Happy Blogmas Day 6!
This year has been a year of old favourites and new discoveries especially when it comes to my reading habits. I recently wrote a post discussing all the books I'd discovered through blogging and its through blogging that I've also discovered some new favourite and go-to authors, so I thought I'd share a few that I read this year. Most of these authors had been on my TBR for a while now, but there are a few new faces that I'm eager to read more from!
---
Susan Dennard – Dennard has been on my radar since all the way back in 2016 and I just kept pushing her Witchland's series further and further down on my TBR list, not because it was bad, but because there were so many other series that I wanted to read! This year however I finally picked up the first book and I'm already obsessed with all the characters and the unique elemental magic system. I've only read the first book in the series but I'm eager to learn more about the wonderful world Dennard has created!
Helena Coggan – An unexpected favourite of the year and one I discovered through NetGalley! The Witchling's Girl is a truly heartbreaking story that focuses on the battle between love and death and one that features beautifully evocative prose and magical world building. I'm usually a read that it motivated by plot rather than character but this book completely changed that, the characterisation and development is what makes this book so stunning.
Amie Kaufman – I'm only 100 pages into Aurora Rising but I'm in love. I needed a new series to fill the sci-fi/Star Wars void and this one is perfect, the characters, the world, the writing, it's everything I wanted it to be! Kaufman has earned her place as a new favourite and I'm eager to continue this series and read more of her work!
Brigid Kemmerer – A breakout author from last year that I've only just discovered! Her Beauty and the Beast retellings are fun, easy and action-packed reads that everyone can enjoyed.
Maggie Stiefvater – I'm not surprised that Stiefvater is on this list because her Raven Cycle Series has received nothing but well deserved praise from her readers and it's about time that I hopped on the bandwagon. Stiefvater's writing style is magically unique and has the power to create peacefully unnerving and impressionistic scenes that are equally beautiful and haunting. The complexity of her storylines and the way in which her characters intertwine with each other, adds another layer of intimate adoration for this series, that left me wishing for more.
Sally Rooney – I read Rooney's Normal People and Conversation with Friends and haven fallen in love with her writing style and ability to create complex and real characters and a narrative that is more than just a romance. I loved her characters from Normal People so much that I based an entire weekly read-a-thon around them, so if you haven't checked that out yet, then I'll leave a link here!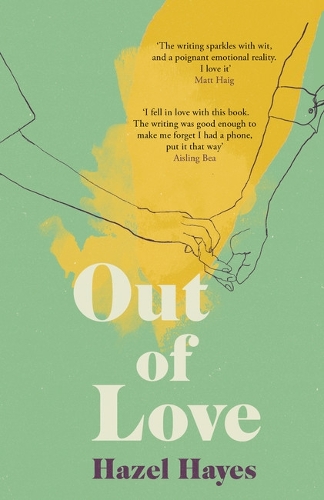 Hazel Hayes – For the past five years I've followed Hazel on all her creative journeys, her short-film Happy and Time of the Month series being a stand-out favourites and videos I continue to re-watch, always with a box of tissues at the ready. So, when I heard she was writing a novel, I knew I was in for a treat. Hazel posses the rare ability to craft an effortlessly real and raw narrative and the way in which she talks about love and heartbreak are truly moving. I hope I get to experience more of her writing in the future.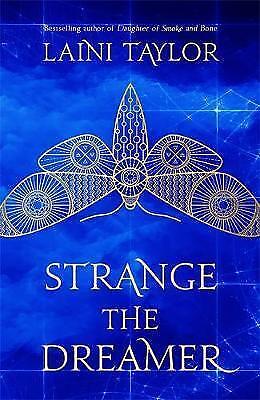 Laini Taylor – This book was refreshingly unlike anything I've read before, the limitless scope of Taylor's world and perfect strangeness of her characters makes this such a memorable and enchanting read that left me eager for more. Admittedly at times Taylor's heavily detailed writing was a challenge to get through but it was 100% worth it!