Before writing this posts I only had a couple of books on my most anticipated list so I jumped onto to Goodreads to see what else was coming out in 2021, and now that list has tripled in size! I don't need anymore books on my TBR but 2021 sounds like an amazing year for any YA fantasy and contemporary lover, I just couldn't resist! By the looks of things, we've all got great reading tastes and all have very similar lists, so I'm going to try my best to include some lesser known releases as well as some familiar favourites that will be hitting our bookshelves soon!
A Court of Silver Flames by Sarah J Maas (Feb 2021)
I'd sell my soul if it meant I could read this book now, I'm honestly so excited to dive back into this world and join these characters on another adventure. I need more Azriel content, plus I'm dying to read more about Cassian and Nesta's blossoming relationship! These characters are my LIFE!
Also I still hate that cover and every time I look at it, it breaks my heart.
Daughter of Sparta by Claire M. Andrews
You know me, I'm a sucker for anything that relates to Greek Mythology, especially a female-led reinvention of a classic myth! This YA adventure follows seventeen year old Daphne who joins forces with the God Apollo to recover the nine mysterious items of Mount Olympus before it's too late. PLUS it includes an enemies-to-lovers-to-enemies dynamic! Yes please!
Realm Breaker by Victoria Aveyard (May 2021)
As much as I keep trying to re-read the Red Queen series I think it's best that I just start a entirely new series by Victoria Aveyard instead. This book combines two of my favourite things, pirates and assassins, and I am beyond excited.
Corayne lives at the end of the world and year after year, she watches her pirate mother sail away to adventures she'll never share. So when a mysterious immortal and deadly assassin appear on Corayne's doorstep telling her she is the last member of a dying bloodline, and the only one who can save the world, Corayne seizes the chance to have her own adventure.
Meet Cute Diary by Emery Lee (May 2021)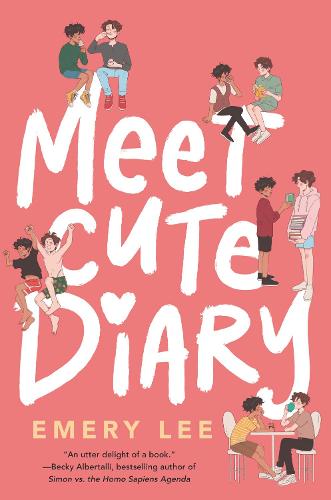 I don't tend to get excited about contemporary novels, instead I tend to stumble on new favourites and recommendations throughout the year. But this one sounded too adorable, and I couldn't resist including it on my list. This swoon-worthy romance, follows Noah Ramirez and his popular blog, the Meet Cute Diary, a collection of trans happily ever afters. But when a troll exposes the blog as fiction, Noah's world turns upside down and in-lists the help of Drew who is willing to fake-date Noah to save the diary and help prove that romance isn't dead.
The Aurora Cycle #3 by Amie Kaufman and Jay Kristoff (Unknown)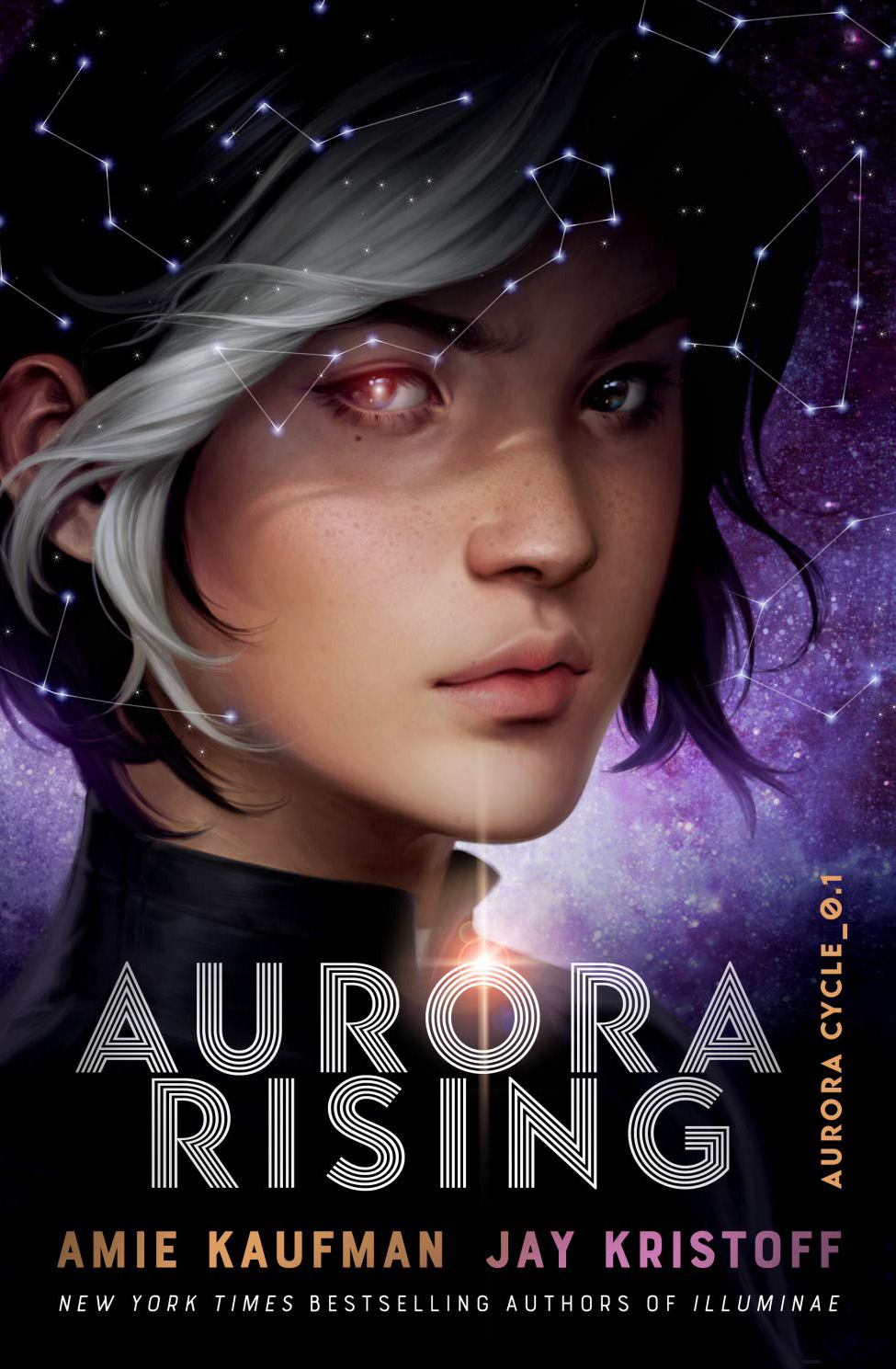 We know nothing about this book but it was on the Goodread's list of YA Novels for 2021, so it counts right? I've only read the first book in this series, and it's instantly become one of my new favourites! The banter between this band of loveable characters is effortless and genuinely funny which paired with an intense and mysterious storyline makes this an incredible series that every reader needs on their TBR!
The Gilded Ones by Namina Forna (Feb 2021)
I've yet to read a bad review about this book and I'm honestly so excited to get my hands on it. This female-led fantasy fight against an oppressive system looks beautiful inside and out and is another book I'd sell my soul to read early!
Sixteen year old Deka lives in fear of the blood creamy that will determine her fate, but when her blood runs gold, the color of impurity–and Deka knows she will face a consequence worse than death. She's then given a choice: stay in the village and submit to her fate, or leave to fight for the emperor in an army of girls just like her. They are called alaki–near-immortals with rare gifts. And they are the only ones who can stop the empire's greatest threat.
A Vow So Bold and Deadly by Brigid Kemmerer (Jan 2021)
I know that this series was on my 'disappointments' list last year, but I can't help but be curious to see how Kemmerer continues with this series! From just reading it's synopsis I'm fairly positive that I'm going to fall back in love with this storyline and its range of characters!
Witches Steeped in Gold by Ciannon Smart (April 2021)
First and foremost, let's just take a moment to appreciate THAT COVER! It's stunning! And if the cover isn't enough then just read the synopsis…
Iraya has spent her life in a cell, but every day brings her closer to freedom—and vengeance. Jazmyne is the queen's daughter, but unlike her sister before her, she has no intention of dying to strengthen her mother's power. Sworn enemies, these two witches enter a precarious alliance to take down a mutual threat. But revenge is a bloody pursuit, and nothing is certain—except the lengths they will go to win this game.